*NEW* Female training vest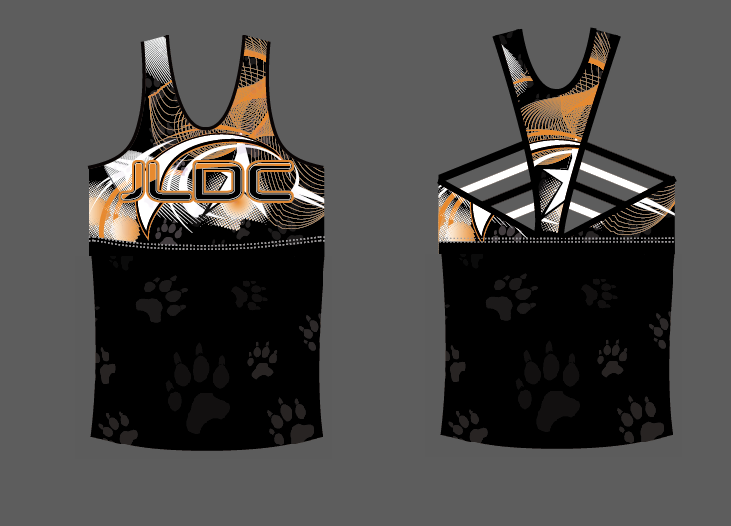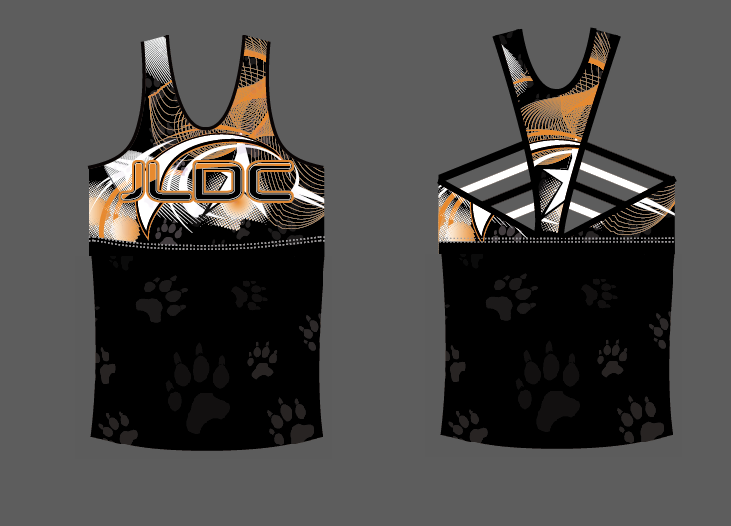 *NEW* Female training vest
**Last Christmas orders 18th November**
New Female training vest!!
YOU MUST GET YOUR CHILD TO TRY ON THE UNIFORM PRE PURCHASE. THE SIZES ARE NOT BASED ON U.K SIZES.
Comes in both child's and adult sizes (JLDC recommends trying on a sample size before ordering)
JLDC will order in bulk and shipment can take up to 8 weeks.
Please note, although our system asks for your billing address, items are NOT sent and will need to be collected at The Den. JLDC does not ship items.